Watson Wu is an award winning American sound designer, field recordist and composer. Well known in the industry for his extreme sounds, his credits include Baby Driver, Project Cars 2, Assassin's Creed, Transformers, The Need for Speed franchise and dozens of others. Numerous sounds were recorded for Ring of Elysium, made by Tencent Games.
This article is divided into six separate parts to demonstrate the scope of my work for this title.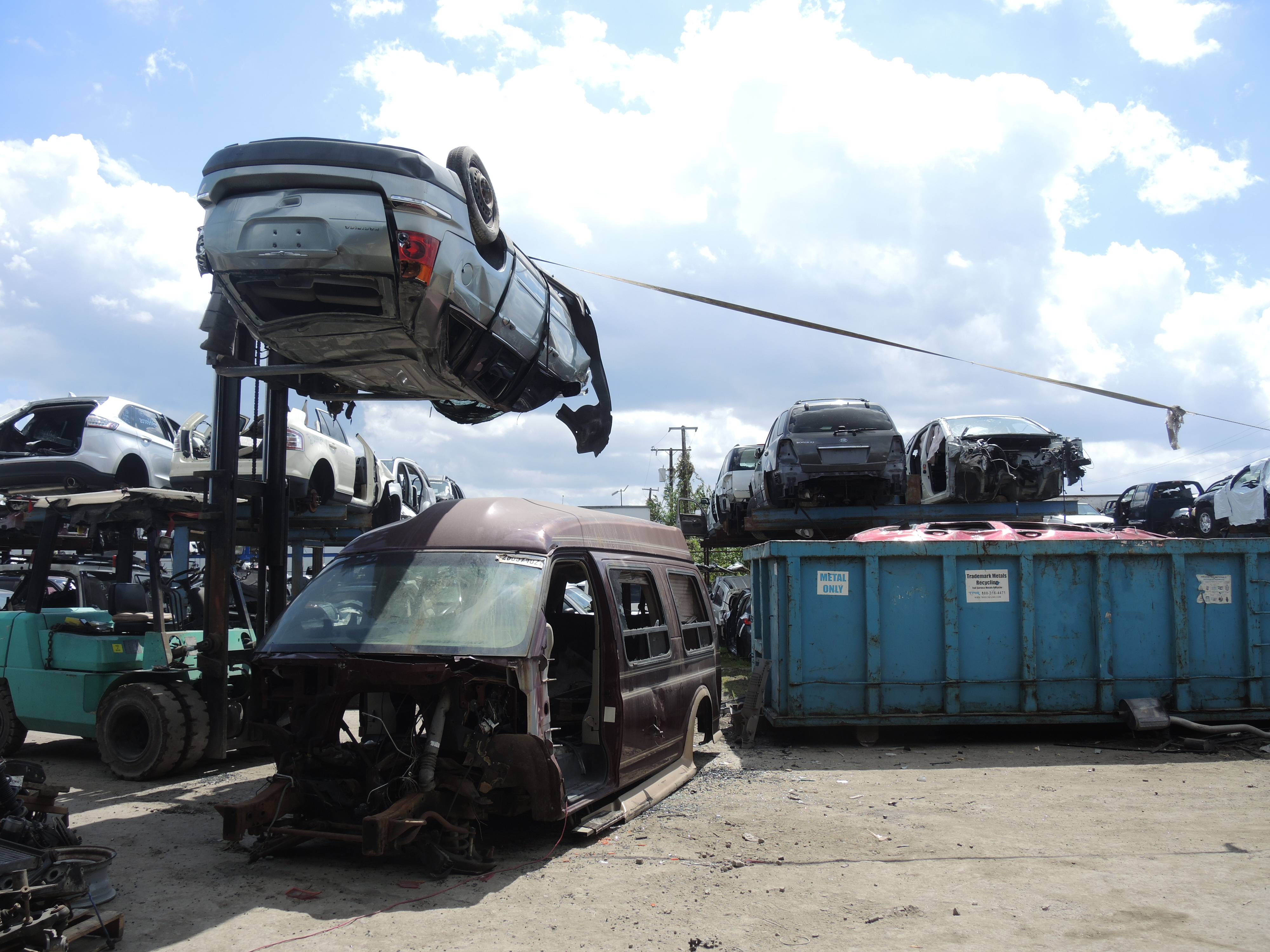 Part 1: Weapon Sounds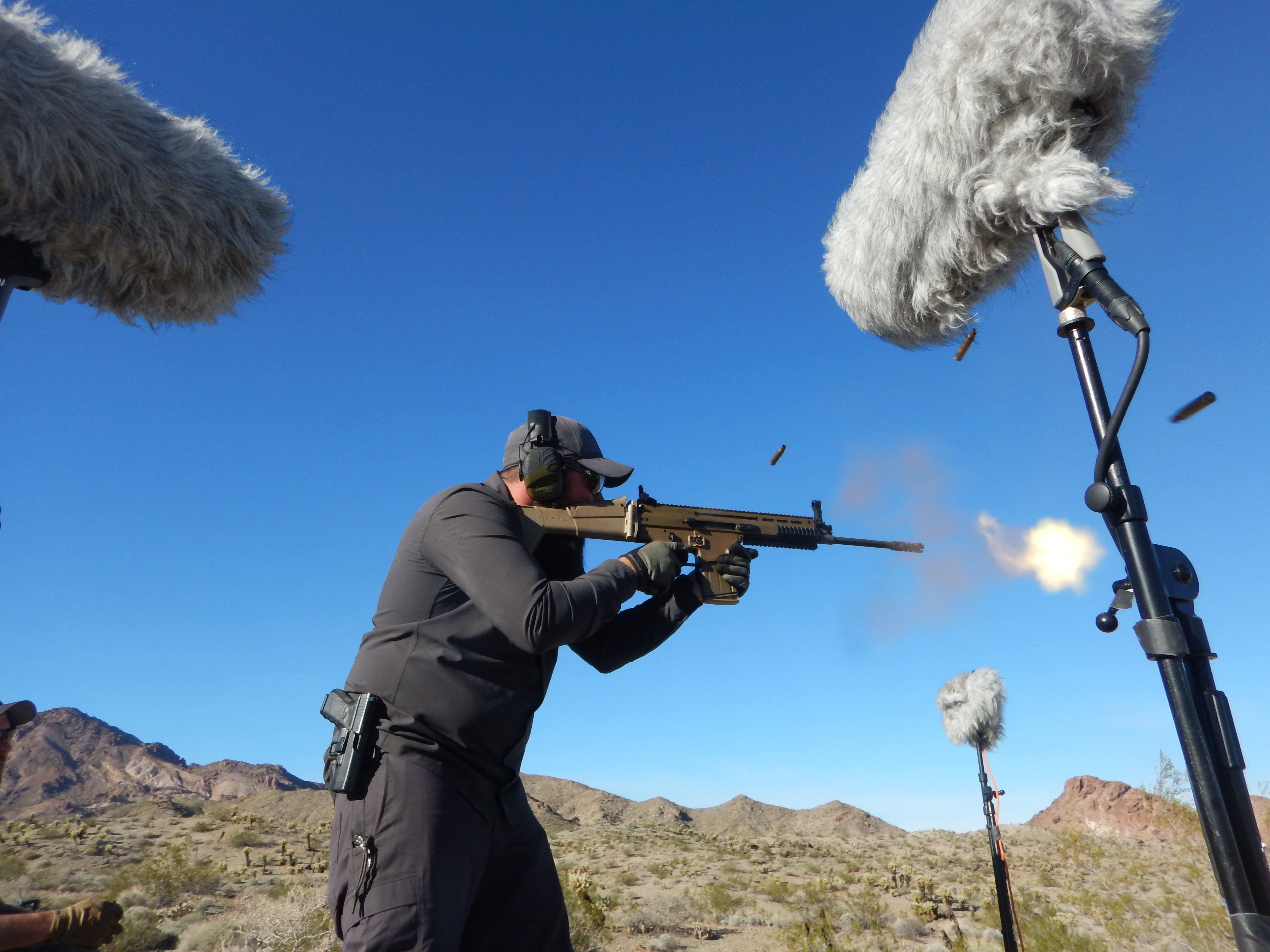 Tencent wanted close, medium, and far perspectives of gunshots but found out that purchasing multiple libraries do not offer the needed consistent sounds. They tasked me to organize and field record sounds of the actual weapons for their game. If an AK47 was fired inside a large room, you would hear a particular way that rifle echoes and expect the same from an M16. Using multiple libraries would not give you the consistent sounds from weapon to weapon.
Part 2: Vehicle Sounds
Just like weapons, vehicles were all recorded in the same way so that there are stereo in-cab sounds as well as a mic for the engine compartment and another one for the exhaust. One of the most difficult vehicles to mic up was the semi-truck. I had to carefully climb to the top to access the exhaust. Moreover, I had to contort my body to get a mic to the engine area. After that, I had plenty of room in the large cab with my audio bag next to me vs being on me.
Part 3: Special Vehicle Sounds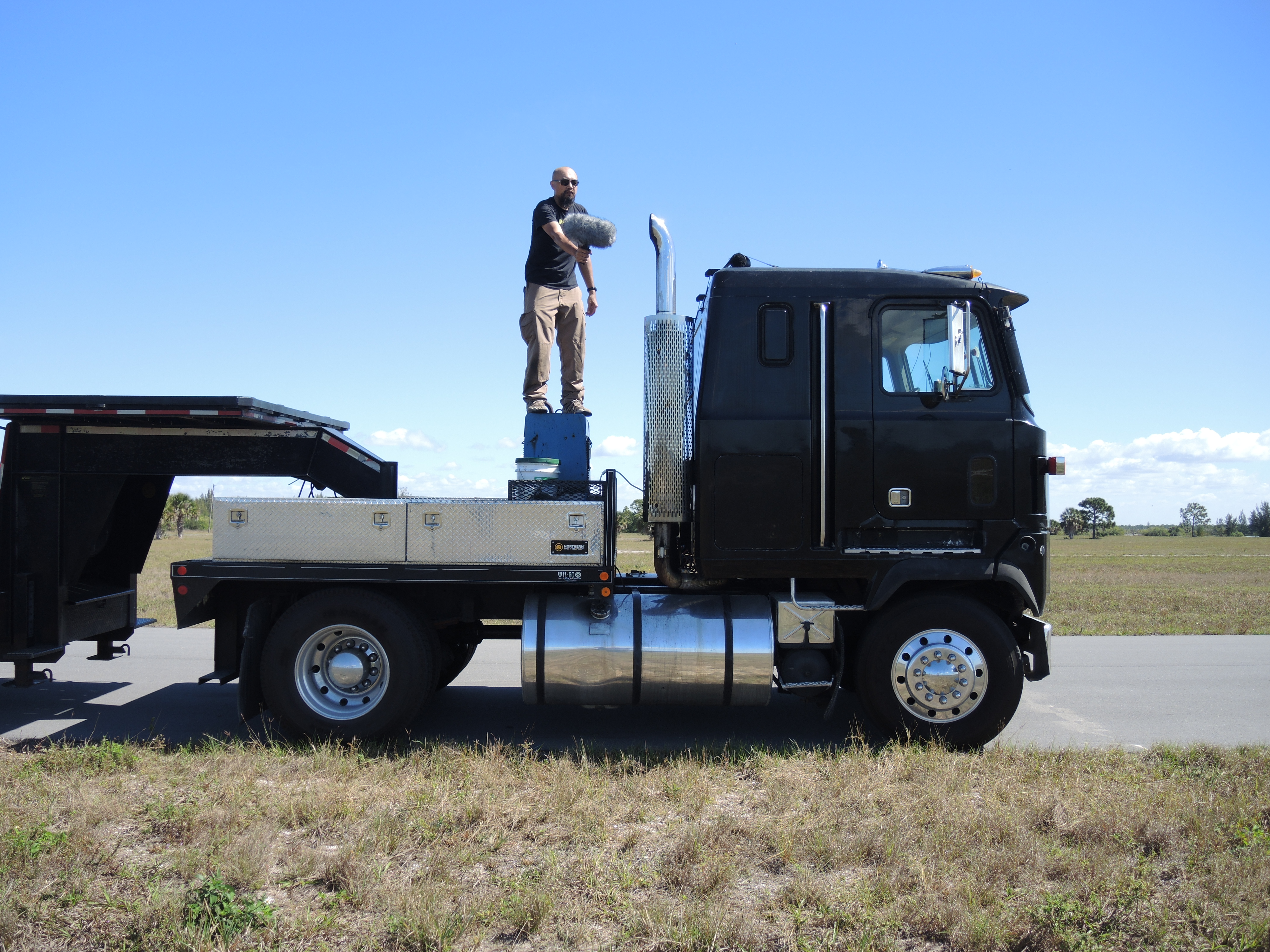 One of the most difficult vehicles to record was a snowmobile. It's not just because I live in Florida. To have a good sounding snowmobile, it needs to be recorded in a quiet environment. After weeks of searching, I finally found a rental place in the state of Montana and did the recording in July.
Part 4: Tire and Suspension Sounds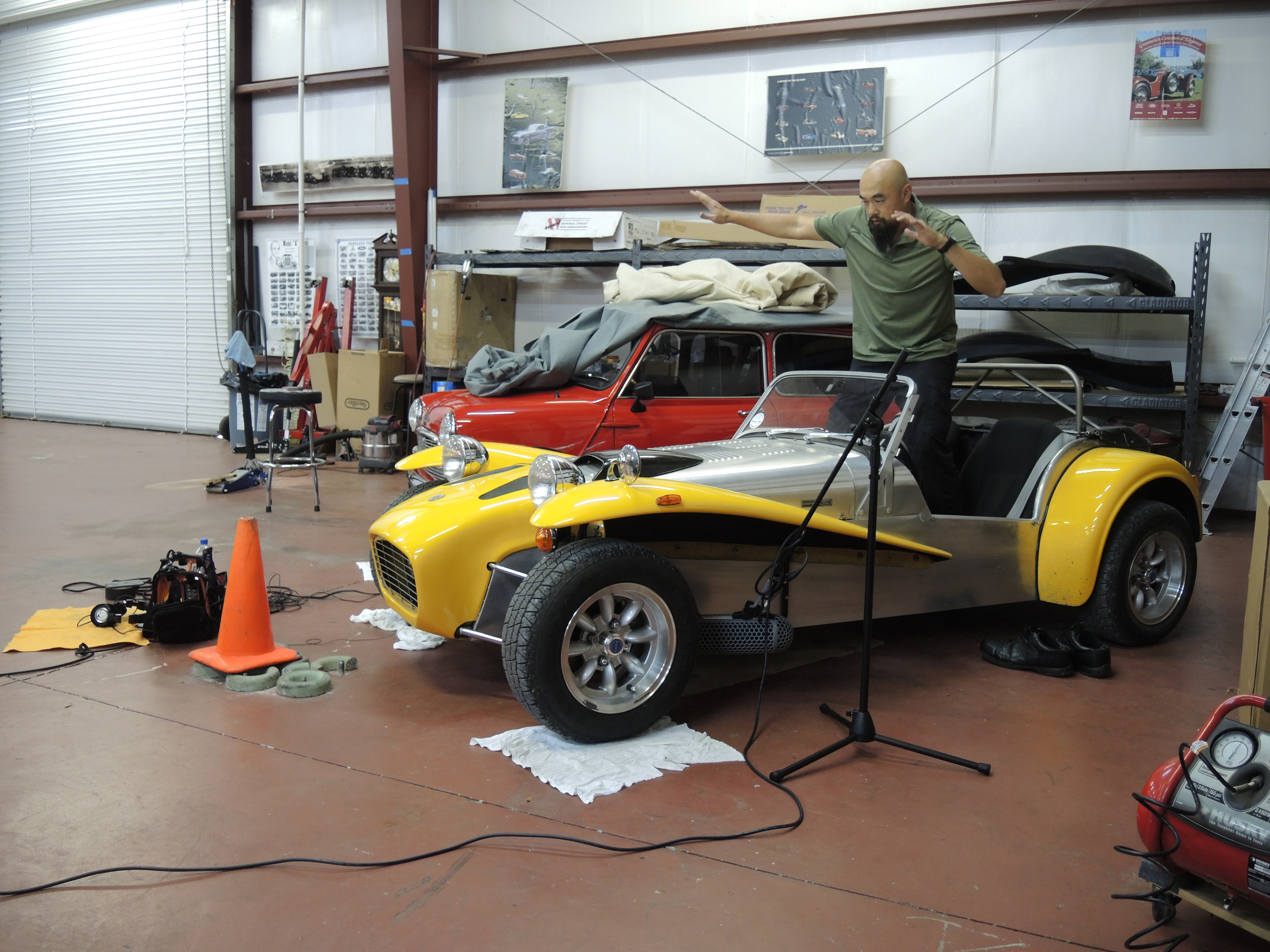 Tires and multiple surfaces are not easy to record, especially when you need the sounds without engine nor exhaust noises. I hired a great guy with his new Tesla Model S P100 electric car. Even then, there are unwanted rising and falling electronic whining sounds. We finally established that driving in a consistent speed will provide us with the cleanest tire sounds. Logistics again is the hardest thing. Wooden bridges almost don't exist so I had to find them. Recording over wet pavement is also not easy when your garden hose doesn't reach that far or isn't accessible in a quiet location.
During my research for recording suspension sounds, I couldn't make any modern to semi-modern vehicles make any "suspension sounds"! The best vehicles to use were much older vehicles. I hired a mechanic who specialized in fixing and restoring older British cars. He had a great collection of vehicles from the 1930s to the 1960s. They sounded great!
Part 5: Vehicle Crashing Sounds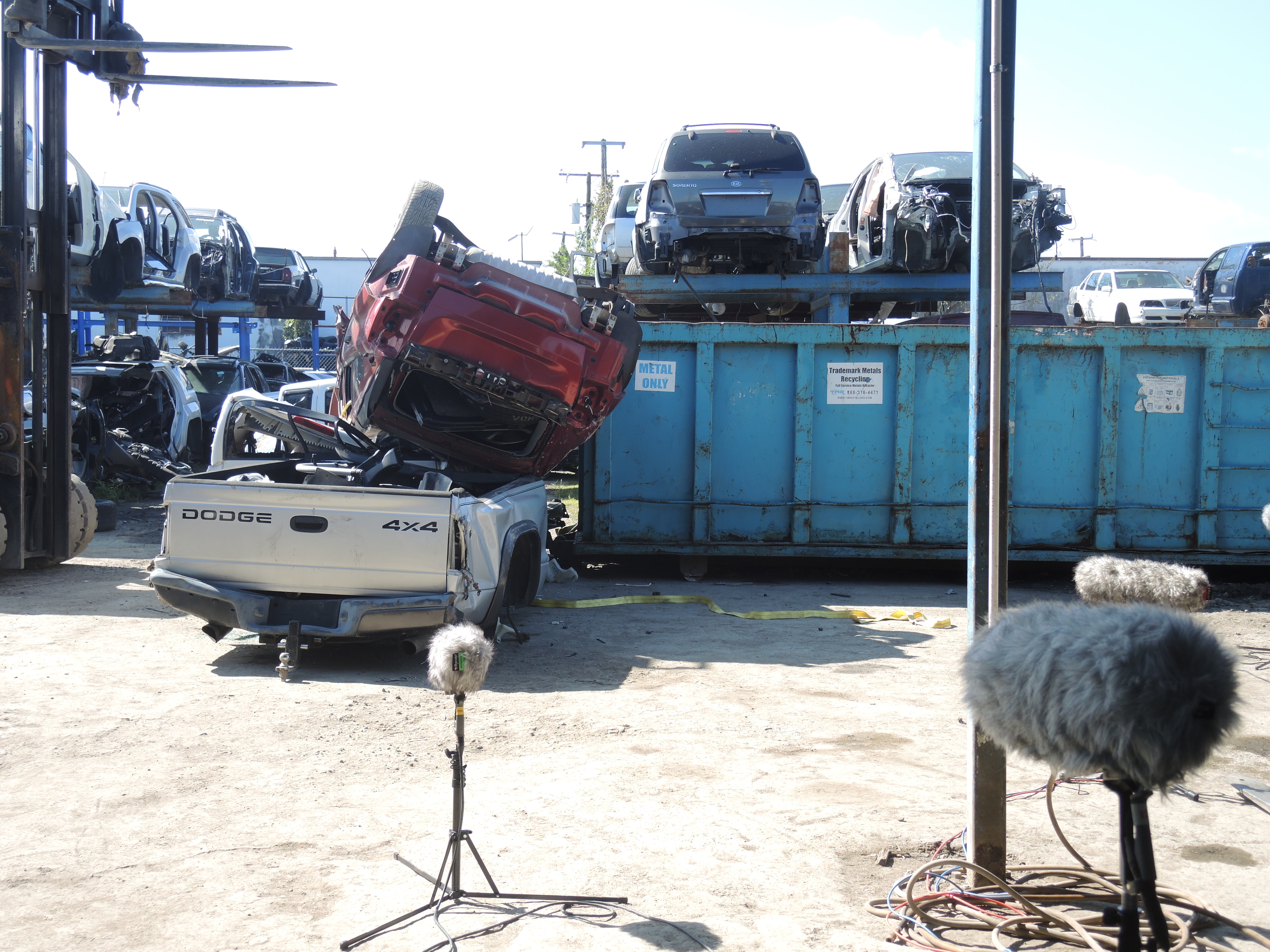 Prior to this session, I asked Tencent Games to give me a few videos showing how vehicles crash into each other and into objects. This gave me an idea of how close or far to position each of the mics had to be. Moreover, I wanted to get really close so they would have options to mix in that in-your-face crashing sounds. How do you get really close?? You literally would have to place microphones inside the vehicles and crash them!!
Part 6: Bloopers
These assembled clips are of funny moments from various recording sessions. Some of my favorites are from using the customized Rode WU-1 microphones at a rented junkyard. No matter what we did, the WU-1 mics would not die!