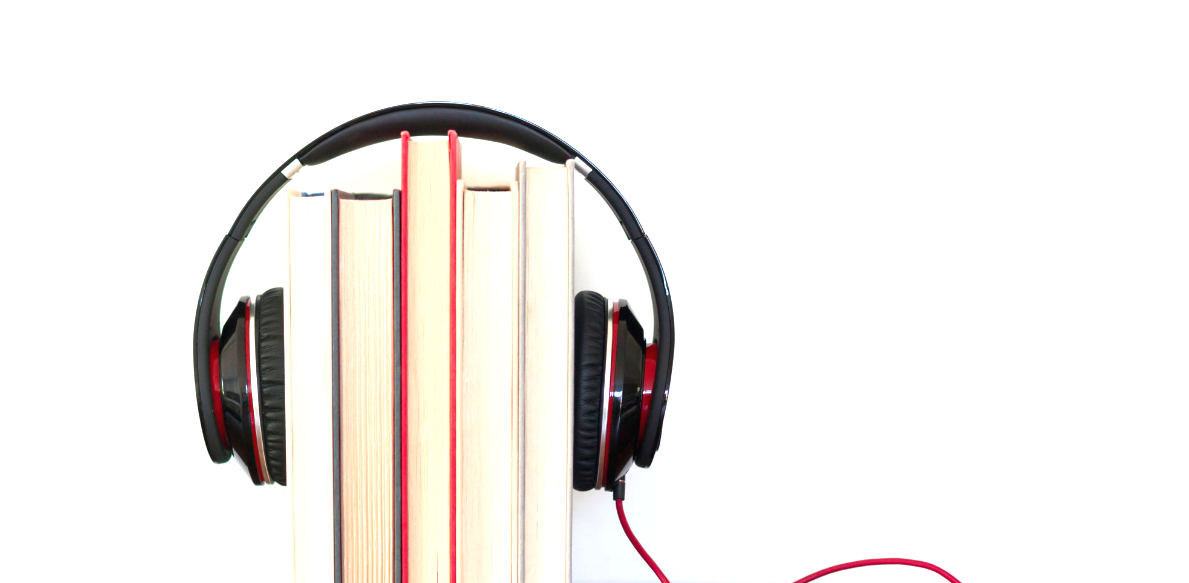 We've selected a few books that we think you should add to your summer reading list! These books cover a variety of topics from sound design to music composition to more theoretical marvels like microsound.

by Trevor Cox
This book is about sound phenomena, how sound is created and manipulated by our environment, and how we listen and experience the sounds of our world. The author is a renowned expert in sound engineering and has worked in classrooms and concert halls, globally. The Sound Book inspires us to become better listeners and examines how our body reacts to particular noises. This is a must-read for anyone who is curious about sound and the world at large.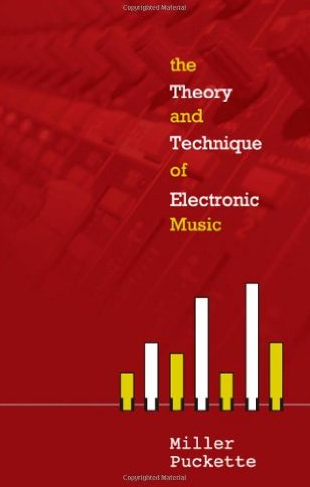 by Miller Puckette
The first book to really develop both the theory and practice of creating synthesized sounds and music, The Theory and Technique of Electronic Music covers the use of electronic techniques to record, synthesize, process, and analyze musical sounds. The emphasis here is on how to use a general-purpose computer music environment to learn these techniques and to manufacture and construct sounds and music.
Since it focuses exclusively on electronic music and requires readers to have a knowledge of intermediate algebra, trigonometry, and complex numbers, The Theory and Technique of Electronic Music is recommended for intermediate designers wanting to learn more about sound synthesis. Readers should have a sufficient understanding of musical acoustics and be familiar with basic terminology such as amplitude, frequency, sinusoids, and overtone to get the most out of this book.
by Curtis Roads
This book discusses the world of microsound. These are sound particles that are normally inaudible to the human ear and last less than one-tenth of a second. New technologies allow us to study and manipulate these sounds. However, granular synthesis remains a complex task and Microsound is possibly the best resource on its theory and practice available. While this is no "how-to" book and the tone can be a little academic at times, it is an essential for anyone seriously interested in exploring granular synthesis.
With the recent increased interest in computer-generated music, lots of young composers and engineers are discovering the advantages of working in this realm. Microsound covers a lot of ground, specifically compositional theory, technical overviews, acoustical experimentations, and more.
by Frederick Charles Judd
Frederick Charles Judd was a pioneer and innovator of British electronic music. He spent a decade between the 1950s and 1960s touring the country, speaking, and giving demonstrations on different techniques and equipment.
Published in 1961, Electronic Music and Musique Concrète introduced electronic music and musique concrète to a wider audience. This is a must read for anyone who is not familiar with F.C Judd or his work, and for anyone who is interested in abstract musical values and the aesthetic of sound based compositions.
by Andy Farnell
In his book, Designing Sound, Andy Farnell offers guidance to both students and professional sound designers in their understanding of how to create sound effects from scratch. The text explores basic principles of making regular and familiar sounds with a free software.
The book allows sound designers to consider constructing sound objects via the procedural audio approach and the Pure Data (Pd) language. With adequate background information and theoretical context, the book adopts a systematic approach that aims to teach students by example. After mastering the techniques discussed in Designing Sound, readers will have the necessary skills and understanding to create their own sound objects.
Stay Inspired!
These are essential reads for anyone interested in sound design. Be sure to grab one (or more!) and find your inspiration this summer!